This year Apple has already renewed its line of iPad Pro, with two new models. But according to the renowned analyst Ming-Chi Kuo, the company will not stop there, and has plans for launches for this year.
According to notes to which the MacRumors website had access, the analyst says that Apple intends to launch a new 10.8-inch iPad during the second half of 2020. However, it is a little vague.
New iPad mini arrives in 2021
It is not specified whether this new 10.8 inch iPad will be the successor to the current 10.2 inch iPad (base) or even the 10.5 inch iPad Air. On the same note, the launch of a new iPad Mini in 2021 is also mentioned.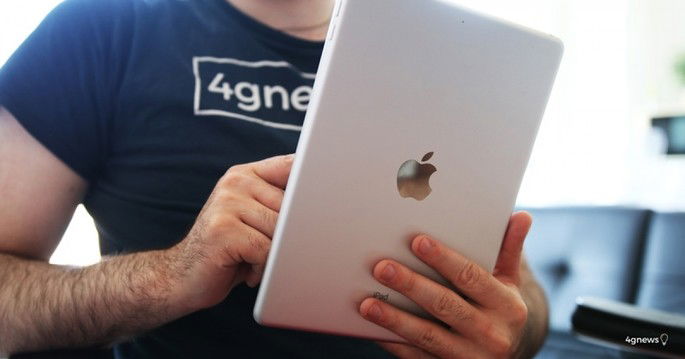 In this case, it is said that the future iPad mini will jump from 7.9 to 8.5 inches. Remember that the last iPad mini came out in 2019 with the A12 Bionic processor, the same as the iPhone XS and XR.
It is said that Apple should put a 20W charger in the box of these new iPads. This will be a step forward and the same source says that Apple will not give the iPhone 12.
The analyst expects that in the case of the iPhone 12, Apple does not include a charger and earphones in the box. If you don't put earphones on, it doesn't seem scandalous to me, but it's going to be very strange if the company does it in relation to the charger.
4gnews editors recommend:
Search Millions Of Tech Jobs Now Free