Apple has brought a new accessory for the iPhone 12. It is a MagSafe wireless charger that allows you to charge your smartphone at a speed of 15W.
However, what may go unnoticed by most users is that buying this wireless charger will not be enough to enjoy these 15W. To make this possible, you will still need to buy the Apple 20W wall adapter.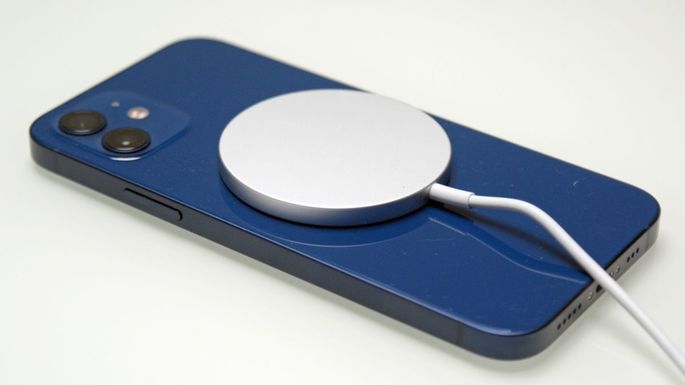 An adapter that will have to be purchased separately and will cost 25 €. In other words, this is the amount you will have to add to that spent on your iPhone 12 and the MagSafe wireless charger (45 €).
MagSafe wireless charger only reaches 15W with an Apple 20W adapter
It was through a video from the Zollotech channel on Youtube that this unfortunate conclusion was reached. Even using other adapters with much higher speeds, it is not possible to achieve the much desired 15W wireless charging.
As shown in the video above, any other Apple 18W charger limits the wireless charging speed to 13W. A third charger with maximum speeds of 96W will only be able to provide a maximum charging speed of 10W.
In short, if you want to charge your iPhone 12 wirelessly at 15W, you will even have to buy MagSafe and Apple's 20W adapter. There is no turning back and this is yet another demonstration of how Apple manages to force its users to spend even more money.
At the presentation of the iPhone 12, Apple promised that third parties will be able to launch their accessories compatible with MagSafe technology. It will be interesting to see if someone will be able to fill this dependency or at least offer a more economical accessory for that.
4gnews editors recommend:
Search Millions Of Tech Jobs Now Free