Apple made one of its biggest announcements ever at this year's WWDC. At the conference for programmers, the company made official the development of its own processors for its computers.
At the time, the American revealed that the first model with an ARM processor would be unveiled later this year. Now, we have the renowned analyst Ming-Chio Kuo saying that the company will introduce a new MacBook Pro and MacBook Air later this year.
The new MacBook Pro will also be 13.3 inches and will feature the same design as the model presented a few months ago. That is, the only difference from the next model to the current one will be only its Apple Silicon processor.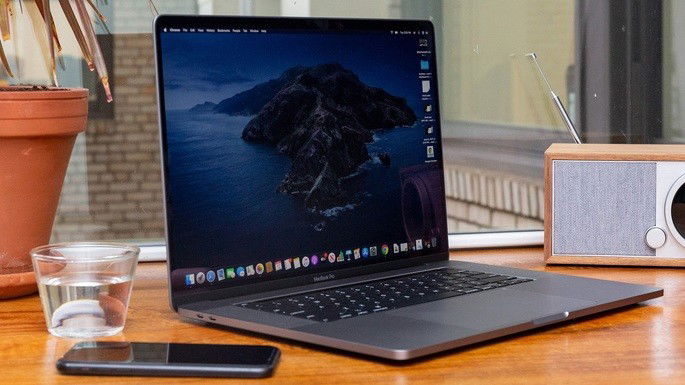 As for the new MacBook Air, details are scarce. Ming-Chi Kuo says only that this model will be revealed in the last quarter of this year or the first quarter of 2021.
As for the launch of a new iMac with the same architecture, Min-Chi Kuo does not believe it will be launched yet this year. The analyst does not rule out an update in 2020, saying only that it will not come with an ARM processor.
Apple Silicon promises incredible performance
During the announcement of this project at this year's WWDC, Apple showed the world a little bit of what its new processors will be able to achieve. From what we saw in the presentation, computers with Apple Silicon will be more powerful than ever.
One of the examples given was how Final Cut can reproduce 3 clips in 4K while filters are applied, while previewing its timeline. A process that very few are able to do today.
MacBooks with mini-LED display only in 2021
The transition to mini-LED panels in Apple products has long been talked about. However, several problems in the production of this material have forced Apple to postpone its launch.
In the same note left by Ming-Chi Kuo, it is said that the first MacBook Pro with this technology will be launched next year. The next update of the 16-inch model will feature a mini-LED panel, and will also be accompanied by a 14-inch version.
4gnews editors recommend:
Search Millions Of Tech Jobs Now Free