The postponements of game launches and the cancellations of gamers events, caused by the pandemic of Covid-19, have left the nerd community in distress. Without information or clues about upcoming games, any rumor becomes a reason for repercussions. And that's how a Twitter profile managed to "troll" Nintendo's fans.
Generally, video game companies create accounts on social networks discreetly, with the purpose that profiles become "spokespersons" for the next game ads. But Nintendo is very cautious and rarely reveals any clues. And perhaps it is the mysterious aspect of the company itself that acts as fuel for the fanbase to embrace theories.
Nintendista, the Twitter user @Thomasnet_vc raised the suspicion that the @FZeroJP account, on the same platform, could be one of the surprises prepared by Nintendo. The name of the account alludes to the game "F-Zero", classic racing game that turns 30 in 2020, and the profile had not published.
He then decided to use the platform's password reset to partially view the account owner's email.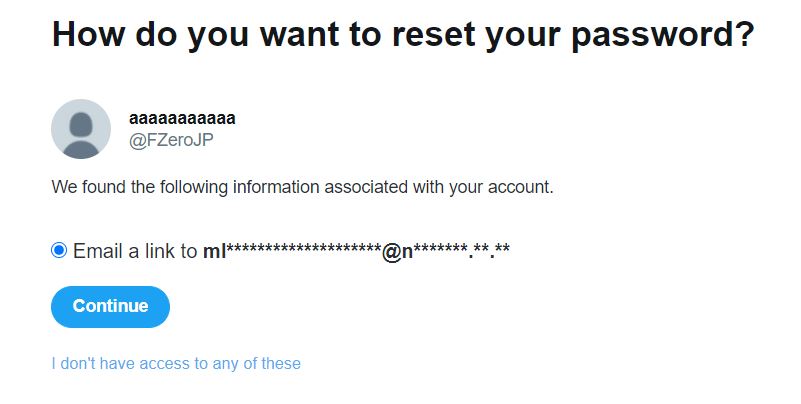 When resetting the user's password, Twitter indicates a previous email from the person responsible. Photo: Reproduo / Twitter
E-mail, at first glance, may not seem like much. However, @Thomasnet_vc noted that the domain of the email address had the same number of characters as "nintendo.co.jp", raising the possibility that the email was from the Japanese developer. Ready. It was the last straw for Nintendo fans to go crazy with the possible new game.
However, a suspicion was still in the air. The last release of "F-Zero" was launched in 2003. Why would Nintendo promote a new game in the franchise after 17 years? The @FZeroJP profile itself decided to end the fans' expectations.
On July 20, the account broke the silence and published a strange and pornographic video, whose soundtrack was made by the game's characteristic sounds. Yes, the fake profile was just a "prank" designed by an anonymous.
New "Super Mario"?
@Thomasnet_vc found the same situation in the @ SuperMario35th profile, suggesting a possible launch of the game, which completes its 35th anniversary. The same procedures were triggered and the account owner's email is almost identical to the one reported in the @FZeroJP profile.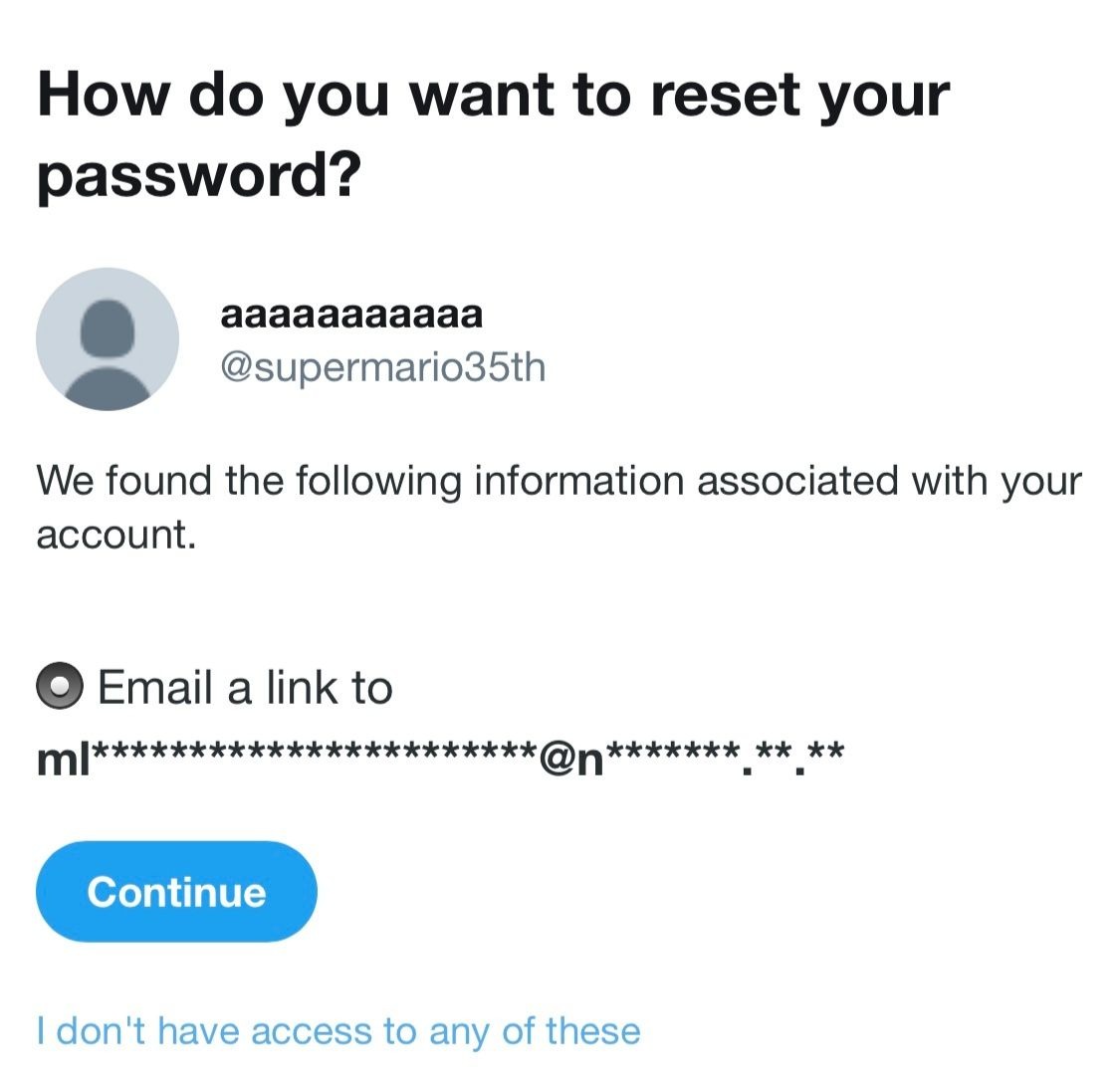 Account domain has the same number of characters as "nintendo.co.jp", as in the fake F-Zero profile. Photo: Reproduo / Twitter
Known by the gamer community, @OatmealDome, he was one of the people who attested to the legality of the account, generating euphoria among video game lovers.
Nintendo, however, did not take a stand and did not make announcements about the possible game.
Via: Vice
Search Millions Of Tech Jobs Now Free