Everything indicates that Google will continue to bet on the mid-range segment with the presentation of the Pixel 4a, allegedly later this month. But according to what is advancing today 9to5 Google, this model will have a companion that will be worth waiting for.
The source says the American company is also working on Google Pixel 4a 5G. As the name implies, the main difference between the two models will be the compatibility of the latter with 5G networks.
Google Pixel 4a 5G and Pixel 5 will come with the same processor
This is the point that allows us to say that Pixel 4a will be the best alternative to Pixel 5. According to 9to5 Google, both smartphones will come equipped with the Qualcomm Snapdragon 765G processor.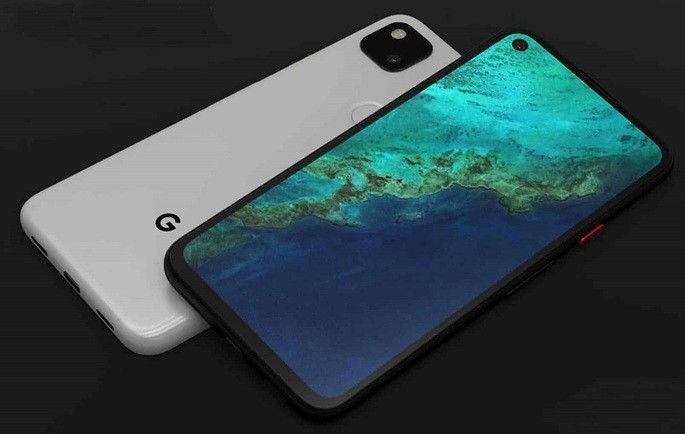 Early on it was said that Google would be developing smartphones with the Snapdragon 765G. We all thought it would be the Pixel 5 and Pixel 5 XL, but the code. The source of the Google search application shows us a different reality.
This year, the American company will scratch the Pixel 5 XL from its portfolio and unveil the Pixel 5 and the Pixel 4a 5G. Something that leads us to believe that the last one can be revealed only in October.
What are the differences from Pixel 4a 5G to Pixel 5?
With both models having the same processor, Google will certainly differentiate them through other aspects. Issues such as materials and cameras will certainly be a way of distinguishing them.
Therefore, it is expected that the Pixel 5 will have at least two cameras, while the Pixel 4a 5G should be limited to one sensor. The materials should also be different, with glass predominating in the first and plastic in the second model.
Another point that should distinguish them will be the refresh rate of the screens. While the Pixel 4a 5G should stay at 60Hz, the Pixel 5 will jump to 120Hz.
4gnews editors recommend:
Search Millions Of Tech Jobs Now Free