For those who like small smartphones, Unihertz has the ideal product: Jelly 2. This is the sequel to the company's first smartphone, launched in 2017. The most funny thing about this equipment is its size. We are talking about a 3-inch screen in a full size that fits in the palm of your hand.
Even so, this is a 20% increase over the previous version, which was even smaller. The first version was widely criticized for the impossibility of using the keyboard and the terrible battery. Hopefully, this version has attacked and solved these problems.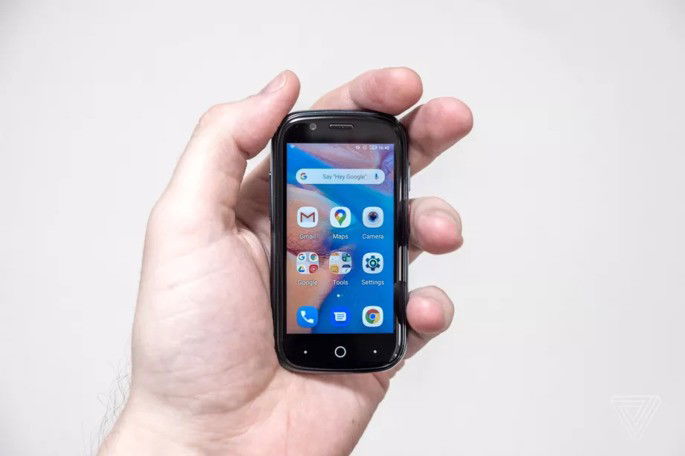 Features of Jelly 2
3-inch screen
480 x 384 resolution
MediaTek Helio P60 processor
16 MP rear camera
8 MP front camera
6 GB of RAM
128 GB of internal storage
2000 mAh battery
When looking at the characteristics of Jelly 2, they are not even that minimalist, apart from the screen. Its processor, RAM configuration and internal storage plus the cameras, lead us to believe that it is an entry-level equipment.
Let's face it, the size of Jelly 2 will displease most users. However, it is interesting to see 3-inch devices to be manufactured in 2020. Unihertz also has the Atom XL, a 4-inch version of the smartphone.
Still, we are talking about a device with 4G, Android 10, compact size with a value around 100 euros. We also have a 3.5mm jack connection. In this way, Jelly 2 can even be used as a portable MP3, with music or Spotify.
4gnews editors recommend:
Search Millions Of Tech Jobs Now Free