Meizu confirmed the launch of equipment that "promised" for some time. It is the brand's first smartwatch, whose promotional image was published on the Chinese social network Weibo. The poster has the name "Flyme" and the phrase "Flyme for Watch", indicating the possible name of the smart watch.
The name Flyme refers to the Flyme OS, the customization that Meizu uses on its smartphones. This is the skin that Meizu uses over Android to personalize its equipment. According to the poster, the smart watch will be launched in the last quarter of 2020, known as Q4 in the industry.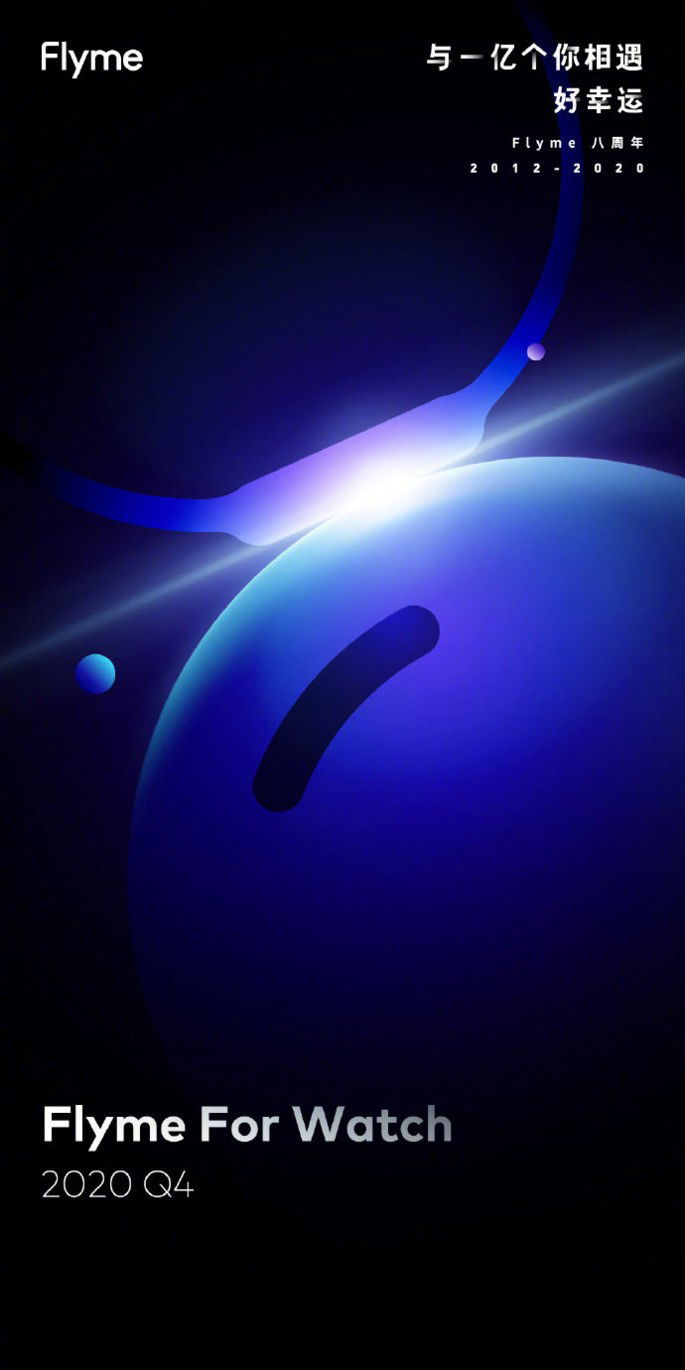 Regarding its design, little is known. An image previously shared also on Weibo showed a smartwatch with a square screen, revealing a more industrial design, such as Meizu smartphones. The equipment should be made of metal, but apart from that, nothing else is known so far.
The "Flyme Watch" will not have Wear OS
Meizu's smart watch is unlikely to have Wear OS, Google's smartwatch operating system. Since the brand usually customizes its smartphones, it is likely to do the same with the watch, in an attempt to create an ecosystem.
Since Google's Wear OS does not allow customization by the top manufacturers, the Meizu watch should have a version of the Flyme OS adapted for watches. It remains for us to wait until the last months of the year to see if the Chinese manufacturer presents a quality device, worthy of competing in the rest of the market.
4gnews editors recommend:
Search Millions Of Tech Jobs Now Free