Seeking to reduce the cost of space exploration missions to the Moon, NASA's Jet Propulsion Laboratory (JPL) launched a public challenge in April. "Honey, I Shrunk the Payload", something like "Honey, I Shrunk the Payload", required candidates to create instruments that could be small payloads for future missions. Now, JPL has announced the winners.
In the "Potential Lunar Resources" category, the winner was the Puli Lunar Water Snooper, from the Puli Space Technologies Team. The instrument was designed to map hydrogen from a small space vehicle to aid in the search for water ice.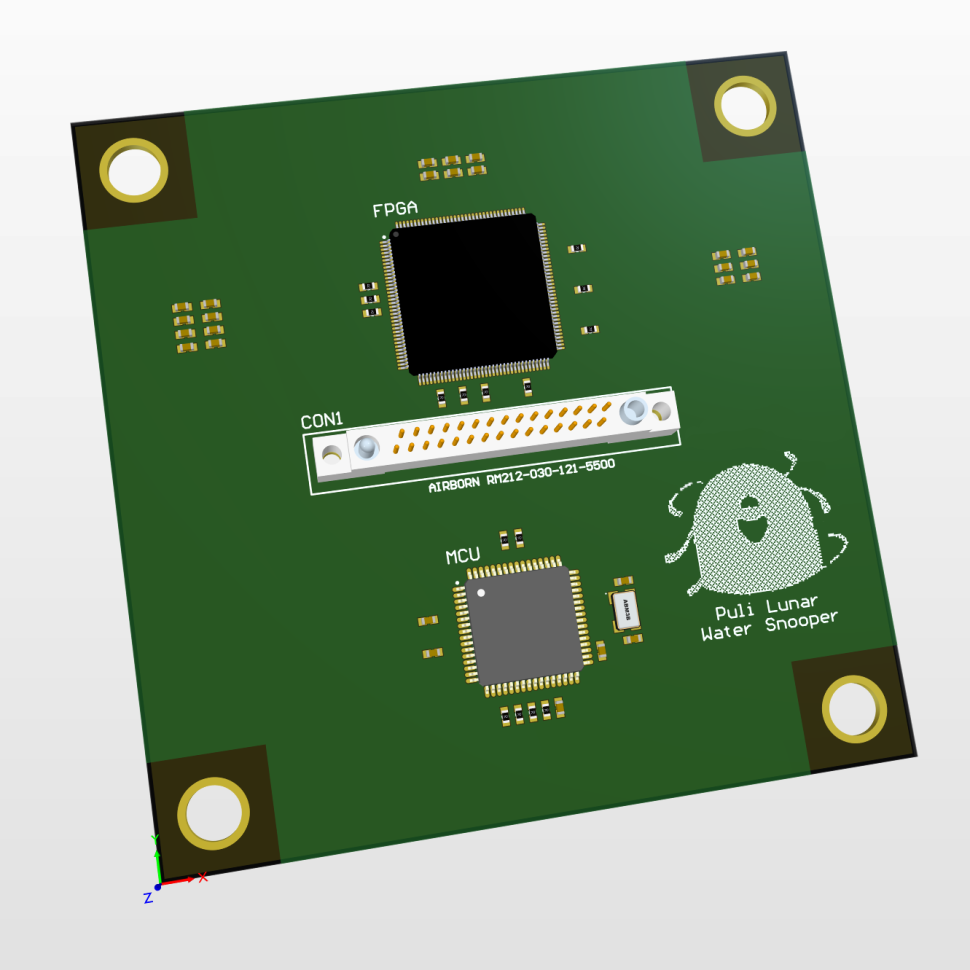 Image of the winning project for the first challenge. Photo: Puli Space Technologies Team
In the "Lunar environment" category, the victory was the Sun Slicer's miniaturized X-ray spectrometer. The two winners receive a prize of US $ 30 thousand, about R $ 157 thousand in direct conversion. The runners-up took $ 15,000 (R $ 78,500), and the third-place winners received $ 5,000 (R $ 26,000).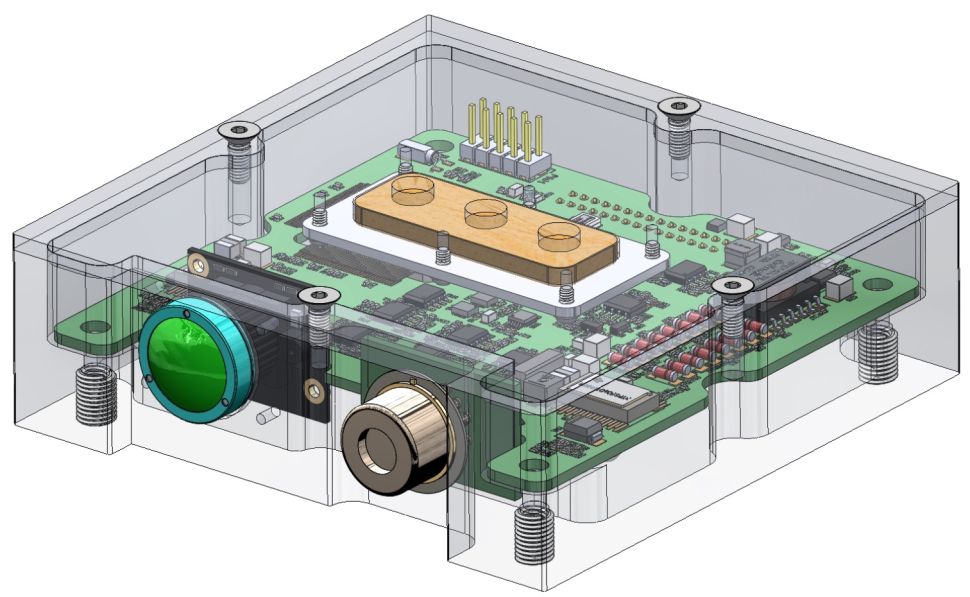 Miniature X-ray spectrometer winner of the second challenge. Photo: Team Sun Slicer
"The ideas generated by the community were excellent. These projects can help NASA maintain the human presence on the moon and allow new sciences ", said Sabah Bux, from JPL. The challenge required useful charges that were the size of a bar of soap. The dimensions could not exceed 10 cm x 10 cm x 5 cm, weighing up to 400 g.
Lunar dust
NASA is asking for help from university students to resolve a threat for those who intend to spend a lot of time on the surface of the Moon in the next missions: the sticky lunar dust.
The agency is offering a $ 180,000 prize to those who create a solution that removes dust from the moon or that makes the surface of the star impervious to the material. The amount will be divided into up to ten teams chosen by a NASA Game Changing Development (GCD) jury.
Via: Space
Nasa space Moon Science & Space space exploration exploration
Search Millions Of Tech Jobs Now Free