The electrified version of the latest compact SUV from Peugeot is now on sale in Portugal. The new Peugeot-2008 arrives in four versions, with a base price of € 37,190.
Prices of the new Peugeot e-2008 in Portugal:
Active: € 37,190
Allure: € 38,620
GT Line: 40,820 €
GT: 43,720 €
The new electric has a power of 136hp and 260 Nm of maximum torque. Its electric motor is 100kW and the battery has 50 kWh. These numbers translate into competent results, taking into account their characteristics.
This is a heavy vehicle with less aerodynamics than a Peugeot e-208, for example. And this means that it has 320 kilometers of autonomy (20 less than a subcompact brother).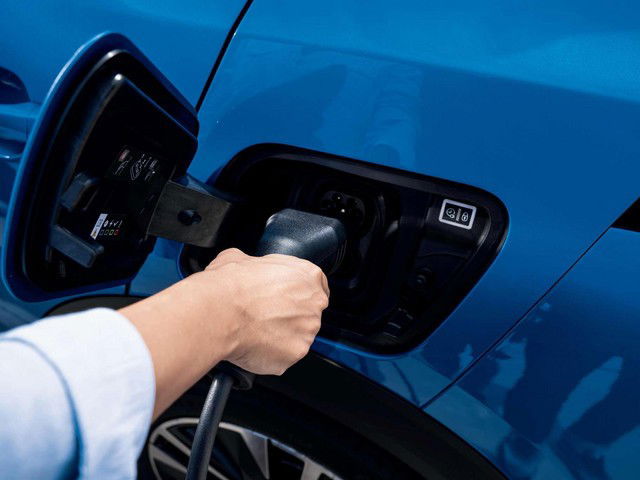 To charge the new e-2008 you can use a domestic outlet, but you will have to wait 16 hours. Using a wallbox three-phase 11kW or single-phase 7.4kW, you will have a charge made between 5 to 8 hours. If you are a 100kW fast charging station, you will have 80% of the battery charged in just half an hour.
As usual in the brand, consumers will be able to choose between the Active version, more modest, or go to the GT version, the more sporty, and where they will be more extras in the vehicle. Its petrol version starts at € 21,500.
Know everything about the new Peugeot e-2008
4gnews editors recommend:
Search Millions Of Tech Jobs Now Free