It was in 2019 that Nubia surprised the world with Nubia Alpha. This was a smartwatch that literally intended to replace your smartphone, and featured a 4-inch flexible screen.
The brand now launches its successor through the crowdfunding platform Kickstarter. This is a product that will sell globally for $ 399. However, you can buy it now for only $ 199 (half price).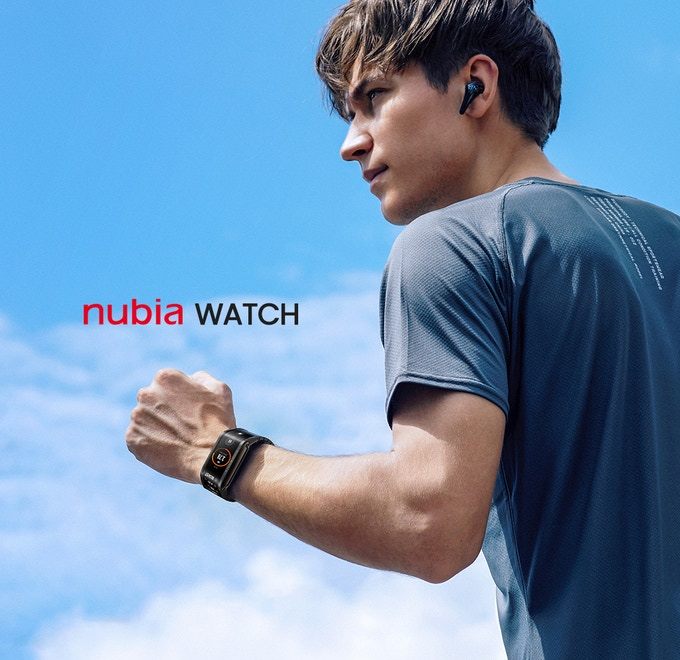 The strengths of Nubia Watch
The brand seems to have forgotten the ideology of a product that worked like a smartphone. This brings us a lighter product, with 98 grams. However, we still have a 4.01-inch AMOLED screen.
It is good to note that this smartwatch has its own operating system, which means that it will not be possible to install third party apps. It will be possible to monitor four sports activities: indoor running, outdoor running, walking and free exercise.
You must bear in mind that you will be able to make calls from the smartwatch itself. And as you would expect, you can have access to your favorite notifications. The processor is the old Snapdragon Wear 2100, combined with 1GB of RAM and 8GB of internal storage.
In the old model, there was a camera. But that doesn't happen on this Nubia Watch. The brand decided to put a silicon bracelet and a leather bracelet in the box. If you are interested in the project, go to the Nubia Watch Kickstarter page. Shipments start in October.
4gnews editors recommend:
Search Millions Of Tech Jobs Now Free