Company sent e-mails to some interested parties requesting the full address to check the availability of the service
Soon, people who have expressed an interest in learning more about the internet services that should be offered by SpaceX with the Starlink program can test the service. At least that indicates an email sent to a select group of people.
The message asks for the full address of the individuals to verify the possibility of covering the network. In addition, it was mentioned that the company will launch a closed trial period within the next three months, followed by a public version.
Reddit user "Bubby4j" searched Starlink's support site and found more details about the closed testing process. He discovered that the program will start operations in the northern United States and part of Canada, precisely in places where there is a large concentration of rural communities.
In addition, the website describes that those interested should have "a clear view of the northern sky". This is because satellites already deployed can only provide Internet access "between 44 and 52 degrees north latitude".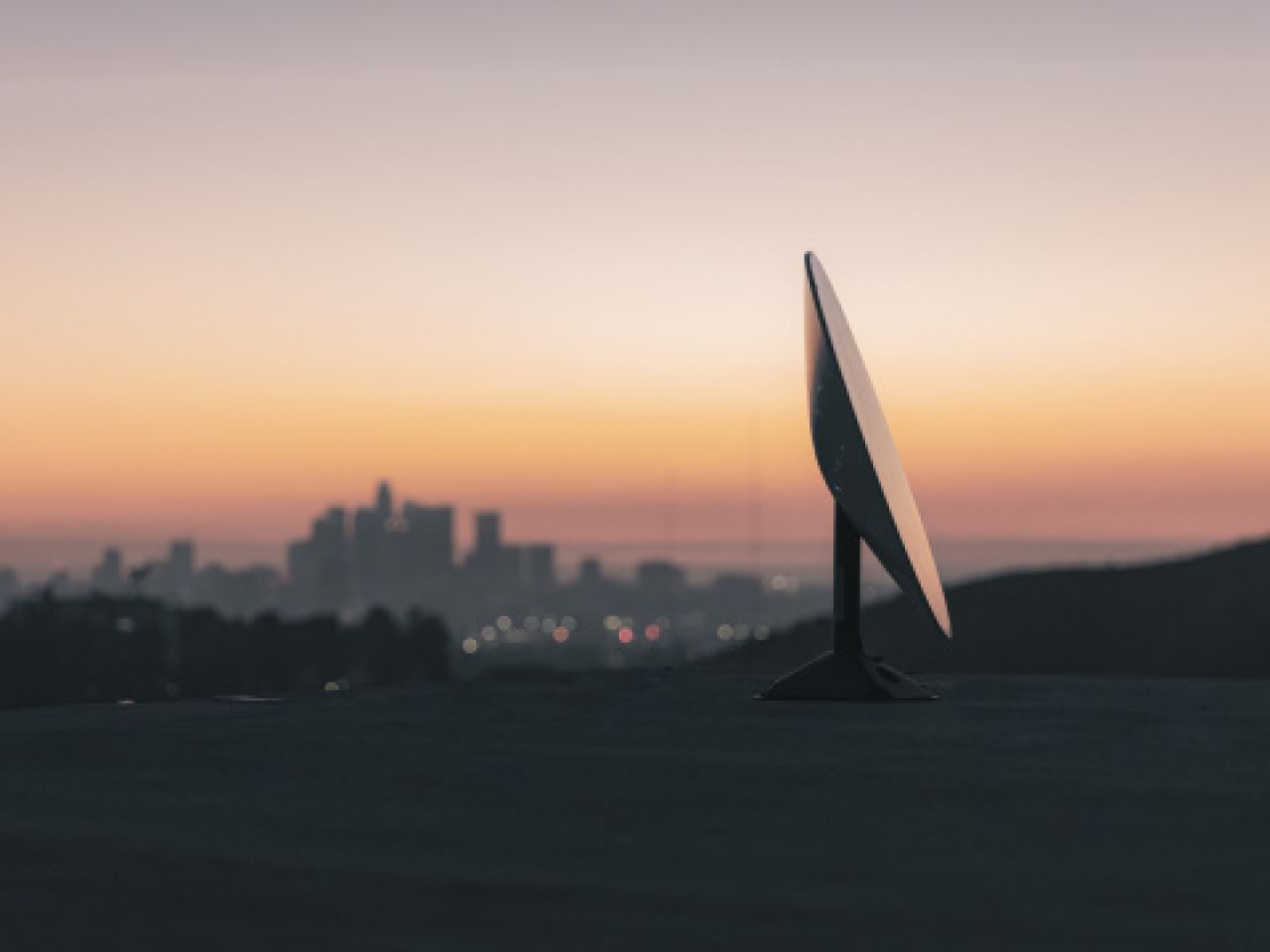 Starlink's system takes the internet to areas with connection problems. Photo: Bubby4j
An image of the antenna used to capture the signal was also found. According to the website, it will be part of the kit sent to testers. The package will include, in addition to the photo equipment, a router and an assembly manual.
The company warns that the connection is likely to be intermittent at first, at least while the team tries to optimize the network. Another instruction indicates that users participating in the test cannot share their experience with the public. Being part of the free trial, the only type of charge is made of US $ 1 (R $ 5.30 in direct conversion) to test the payment system.
Starlink Program
SpaceX has been sending small satellites to space since 2019. The goal is to create a constellation with 42,000 orbiting devices. The project is an initiative to provide internet even in the most remote areas of the planet. For 2020, the company plans several launches, adding another 1,500 satellites to the current constellation.
The most recent launch was scheduled for the last day 8. The Falcon 9 rocket would be responsible for adding 57 more satellites to the existing ones. As a result, the total number of equipment in orbit would be 595. However, due to the unfavorable weather conditions at the take-off site, the launch was postponed.
Via: Engadget
space spaceX Starlink satellite navigation Science & Space satellite
Search Millions Of Tech Jobs Now Free