Tommy Franois, a former Ubisoft executive, was fired from the company after investigations related to sexual harassment allegations. Initially, he was put on leave while the company analyzed his situation.
He is not the first executive to leave the company after recent accusations. Franois is just one of a number of high-ranking employees who left the production company, responsible for titles like Assassin's Creed and Far Cry.
That's a wrap on #UbiForward! pic.twitter.com/7WkWosPAF8

– Ubisoft (@Ubisoft) July 12, 2020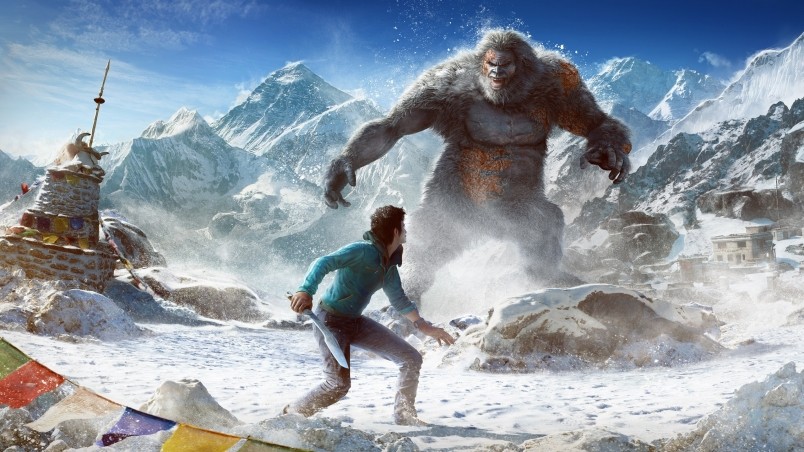 Tommy Franois helped develop successful games for the company, such as the Far Cry franchise. Credits: Ubisoft / Reproduction.
Franois was vice president of editorial services and was among the most creative and important minds in the company. He was the right arm of creative director Serge Hascoet, who also left the French developer in July.
Among his work at Ubisoft, Franois helped direct major franchises like Assassin's Creed, Far Cry, Watch Dogs and Tom Clancy's The Division.
However, denunciations made by victims of his behavior echoed in a report published by the French newspaper Libration that shook the structures of the French giant.
The former employee is just one more to leave the production company in recent times. Other names include Serge Hascoet himself; the head of Canadian stadiums at Ubisoft Yannis Mallat, the global head of HR, Ccile Cornet; and Vice President Maxime Beland.
Source: Business Insider
Games Ubisoft resign video games games harassment sexual harassment
Search Millions Of Tech Jobs Now Free