What are the greatest SEO Tips?
Since the world has gone digital, it's essential to stay on track or you get left behind. Being SEO literate is one way to stay put and ensure your business is on the right track. Anyone who conducts their business online realizes the importance of basic SEO knowledge. However, knowing it and putting it into practice are two very different things. So SEO Tips are very important knowledge to have.
On the bright side, you can marry the two once you become an avid follower of SEO rules and tips. Here are eight tips that you should know about.
1. Give Relevant Meta Descriptions
One of the gravest mistakes that one can ever make is to devise meta descriptions that are not related to the business in any way. SA our first SEO Tips, it brings about a wave of chaos and confusion among possible clients. Coming up with meta descriptions for your SEO business is only as tricky as you allow it to be. Remember your suggestions will appear in the search bar on every major search engine.
Use only the primary words that are closely related to your line of business. This increases your chances of earning a place at the top of every search engine page and makes it easier for curious searchers to find what they are looking for.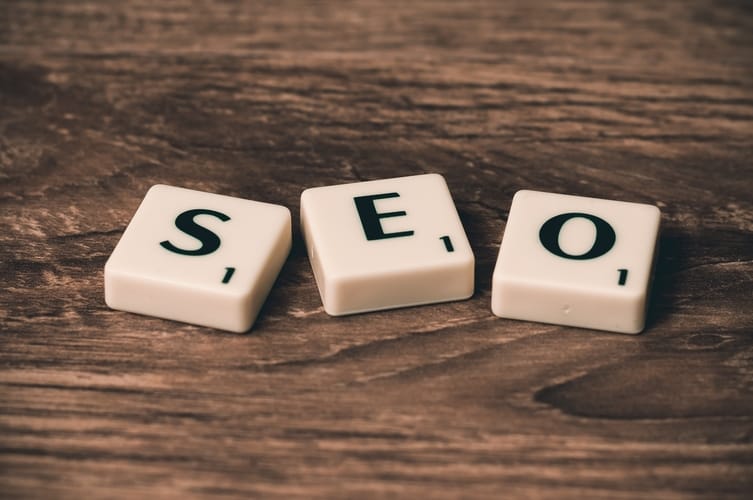 2. Optimize Backlinks
Backlinks are partnerships of sorts where one website mentions another through the use of hyperlinks. Backlink building is an investment on its own since it leads visitors to a new zone that could have what they are looking for.
Complete optimization of backlinks is a guarantee that other influential sites will help yours reach for the stars. However, this might be a gradual process that requires solid and consistent connections. Guest blogging is among the most popular ways to keep the connection alive and steady. Being consistent assures your site of quality backlinks that may grant you automatic access to your target clients.
3. Mind Your Keyword Phrases
With a bit of help from all the relevant sources, finding the perfect keyword phrases for your content should be a walk in the park. What's more, it may only take a little while before you see the results when you follow all the proper steps.
Your keyword phrases must be in line with your chosen search engine's regulations. For instance, Google is usually keen on short yet descriptive phrases that fall under a particular topic. Beginners could consider hiring professionals to come up with legit and original phrases.
4. Go Mobile
Rather than stick to just one device, a subtle SEO rule is that you should aim for mobility. Ensure that visitors to your site can optimize for laptops, mobile phones, and even tablets at the click of a button. This tip is productive since it applies to everyone who's always on the move rather than stuck with a desktop for hours on end. Besides, this move will be worth your while once opportunities come streaming towards your direction.
Going Mobile ensures flexibility for the online fraternity since everyone is guaranteed a fair slice of the pie. It also leads to the introduction of exciting features that clients will be willing to explore.
5. Be Consistent
Nothing beats fresh and productive content, primarily when delivered regularly. This alerts your search engine that your site is still as active as ever and that shutting it down is out of the question.
Posting relevant and viable content also shows that you are mindful of followers that have been hot on your heels. Always give them something compelling and helpful to look forward to, and your site also gains big time.
This might require you to recruit additional members into your workforce since it might be challenging to constantly have unique content close by. Check their profiles keenly and ensure that they are fit for the job in every way.
6. Research Your Target Field
Newcomers to the field of SEO need to be fully equipped before testing the depth of the waters with both feet. In-depth research on all related fields from credible sources flings doors of opportunity open at the most unpredictable times.
Researching involves consulting certified experts and reading widely to avoid misinforming upcoming followers. Some of them might go as far as contacting you to question the relevance of the info you post on your site. This calls for utmost wisdom by being equipped thoroughly in case of any eventualities. Get to know who your competitors are and the topics they've covered before to avoid monotony and eventual boredom.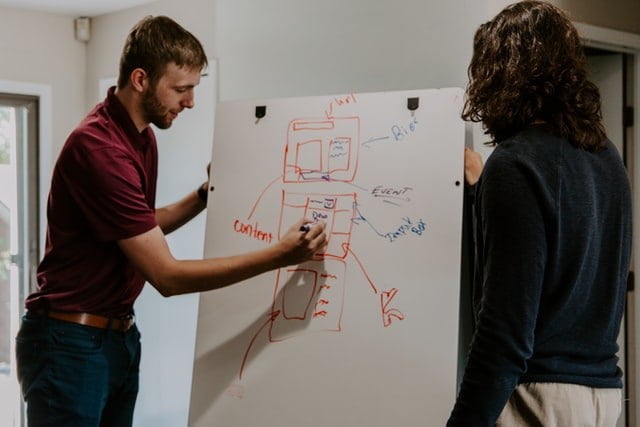 7. Use Relevant Images
Every exciting article or content must include fully descriptive and colorful photos for backup and information purposes. It's a treat to the visitors' eyes since they find it easier to absorb all that they are reading. Including images in your SEO endeavors requires you to first check on sensitive factors such as copyrights. Failure to do this may attract heavy penalties, including lawsuits when you cross the wrong lines.
Next to the photos, include descriptive phrases to avoid leaving the reader hanging. Some of them might fail to get the actual message of the photos that accompany the blog.
8. Include Functional Links Only
Broken links are among the causes of a stagnant or dysfunctional site. Worse still, some of these cases go unnoticed to the detriment of an eager visitor. Learning to check the functional status of the links in your site should be general knowledge. Never leave the site running when maintenance practices are going on in the background. This might only leave clients confused and stranded, and some may only end up swearing your site off.
Take the pages down and find a courteous way to notify your clients of the ongoing revisions. This also prevents the leakage of confidential information to other competitive sites.
A tactful way to approach and prevent broken links is by clicking them manually from a different device to check their active status. Work on it immediately when you notice anything awfully strange. Involve the services of a trained expert to have a deeper look and give the correct diagnosis.

Conclusion
The SEO business is only tricky to someone who's never tried their hand in it before. Thanks to the availability of credible info and all valuable tools and gadgets, the SEO journey has become less complicated and more educative. Passionate SEO scholars are still on the rampage, trying to discover new sets of rules that may bring a wave of positive change. Interested bloggers and general entrepreneurs should keep their ears close to the ground for all the latest developments.